About
Us
Serverless cloud-native software development.
Link Up is a dynamic Think Tank which develops custom made Software and latest generation IT Solutions, with a solid know-how looking towards the future.
For over twenty years, Link-Up has long-term partnerships with international companies and it boasts a strong specialization in the medical and healthcare sector: continuous challenges faced with audacity to create strategies and to support actively the customers in their Digital Transformation process.
Projects tackled with a vision and passion, based on a work of research and development marked by the uniqueness of the thinking and characterised by a constant relationship with the Client in order to design highly customized solutions.
CUSTOM SOFTWARE DEVELOPMENT
Design and development of serverless and microservice architecture platforms
Customized management systems
Middleware engineering and data stream
IT DEPARTMENT
IT infrastructure and networking
Call center platforms with advanced tailored BI
Data center management, full or hybrid
24H, 7/7 Help Desk
On-site e remote supporting for software and working station
single or group user training
GOOGLE PARTNER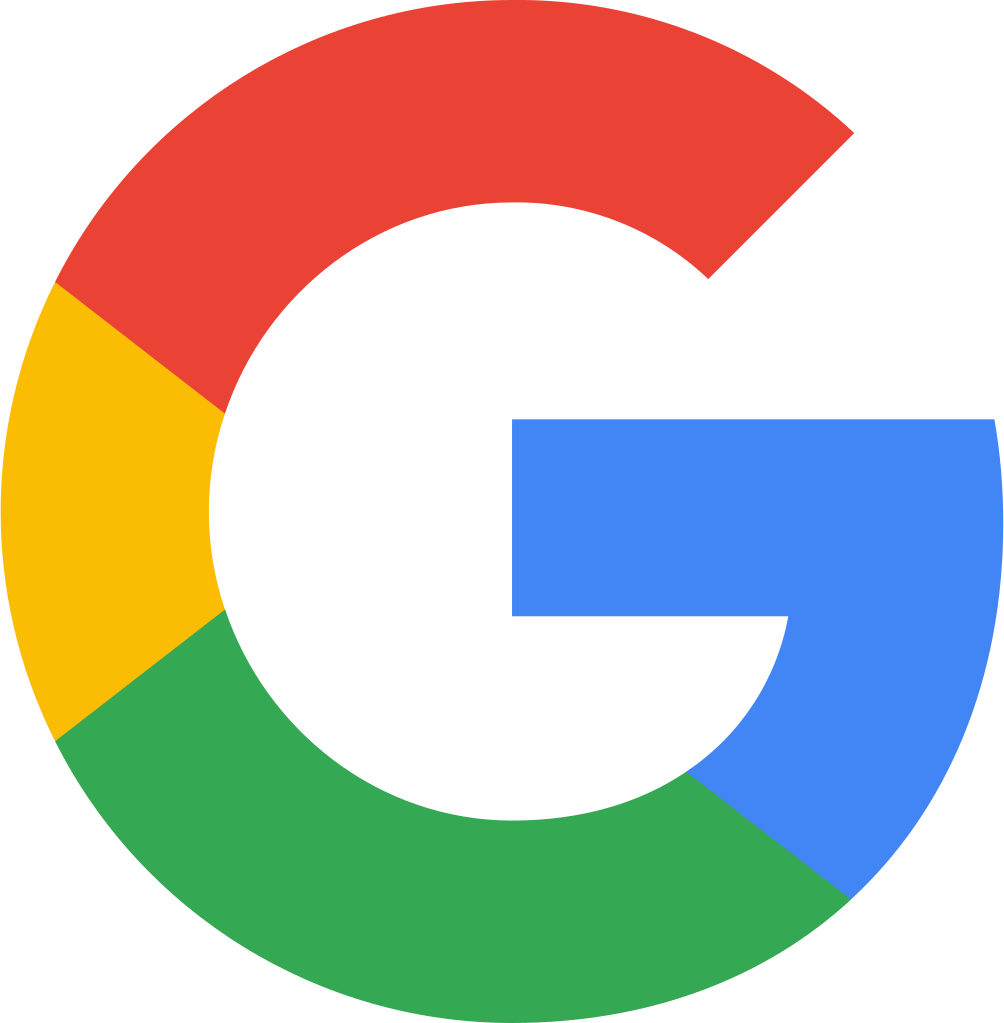 FINANCING
Personalized direct financing with or without external brokerage
Software Financing up to 100%
Support on efficient CapEx investment
Financing OpEx with or without external leasing providers
Automatic tools for fleet management (ITAM, It Asset Management)
It's a
MATTER
of perspective
Address
Link Up s.r.l.
Via Binella 23
20092 Cinisello Balsamo (MI)
Phone
+39 02 66017105
Email
info@link-up.it