COD20
Cure Ospedaliere Domiciliari
Partner: UNIMI Faculty of Medicine and Surgery of Milan with ASST FBF-Sacco.
#software #management #website #ITinfrastructure #concept
The Virtual Hospital, COD20
Link Up designed and developed an advance and technological platform enabling the virtualization of hospital physical processes, thinking up a new model of Virtual Hospital based on AWS technology.
Evolution of the COD19 Project, COD20 provides remote consultations by specialists, according to a new Telemedicine model, which digitalizes organizational solutions and clinical procedures.
COD20, THE VIDEO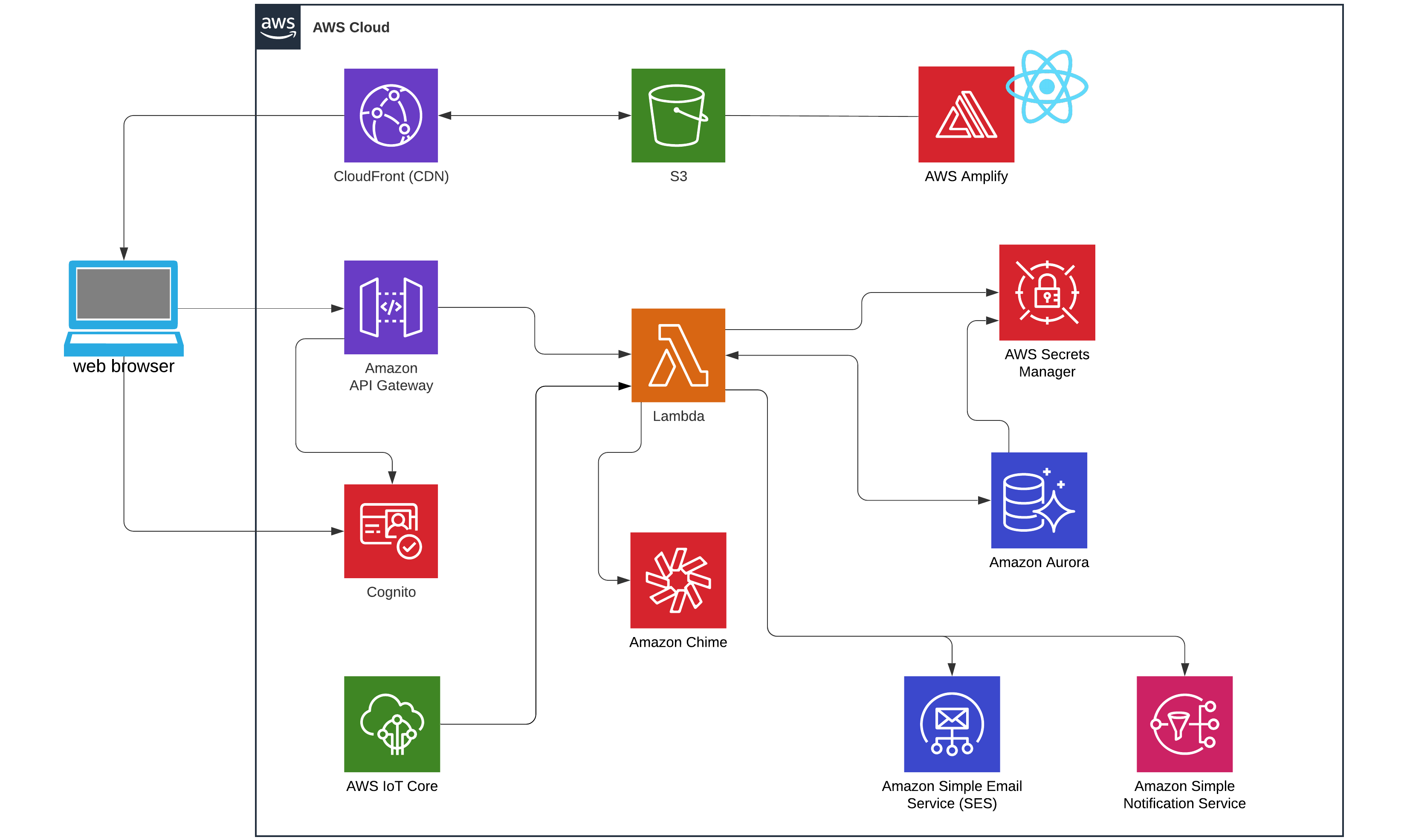 SOFTWARE
AWS Technology
Developed with the support of AWS technology, COD20 is a multi-tenant platform based on a serverless microservices approach, allowing a quick built-in scalability.
TELEMEDICINE
DATA SCIENCE and ANALYSIS
PATIENT DOSSIER