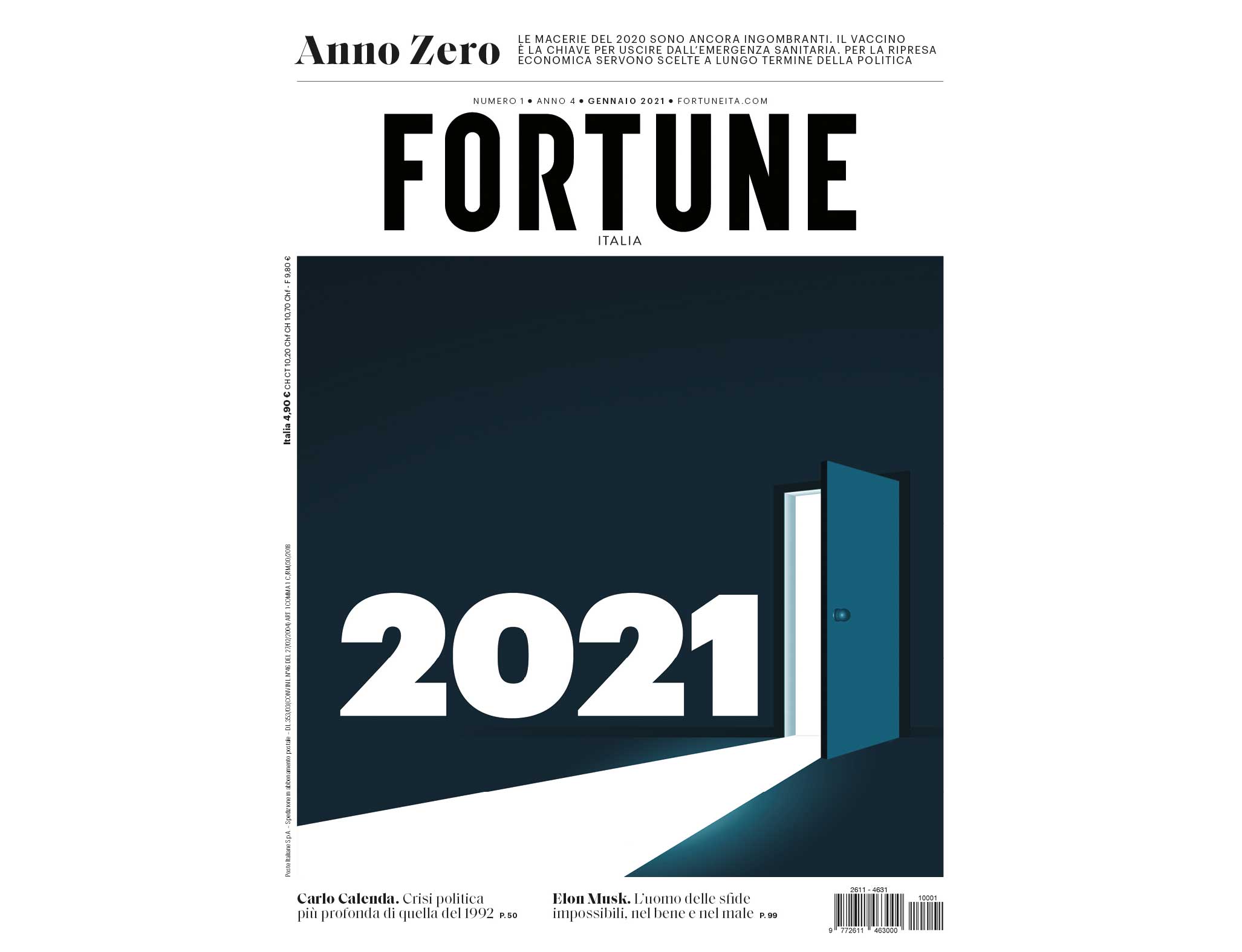 COD2O, the Virtual Hospital: a revolution. Out now on Fortune Italia, January issue.
COD20, the serverless platform designed by Link Up to reach a humanized telemedicine and to create a new model of Virtual Hospital, published in Fortune Italia January issue, in an interview collected by Maria Elena Molteni.
From the territory that goes to the hospital, to the hospital that spills over the territory, in an inverse equation made possible by the digital revolution.
Read the editorial at the link