Link Up in the mentoring programme of the Open Accelerator by Zcube, Zambon group
Open Accelerator by Zcube is looking for the world's leading innovators whose digital solutions are shaping the future of health, thanks to the adoption of cutting-edge technologies.
For the third year, Marco Frontini, CEO Link Up is mentor in OA programme, sharing its experience in the healthcare digital transformation and coaching NeMO LAB, an Italian hub for the development of technological innovations in neuromuscular diseases, supported by Centro Clinico NeMO.
NeMO is proposing an effective solution to remotely monitor patients suffering from neurodegenerative diseases or having genetic markers indicating a predisposition to them.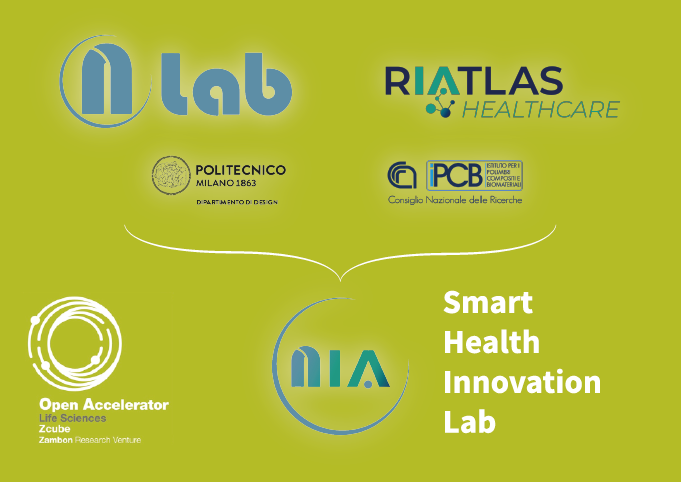 The 2020 edition of OA is dedicated to the most advanced and practical digital solutions for improving patients' lives, mainly in the therapeutic areas of the central nervous and respiratory systems, and a special category dedicated to COVID-19 and new ways of interaction between healthcare professionals, industry and communities.